Creativity
Creativity, innovation and sustainability are the guidelines behind every project. Constantly updated on the latest trends, the creative team helps to continually innovate ideas and stimulate technicians to experiment. Quality is regularly controlled with clients, both on its premises and after despatch. All products, whether standard or customised, are registered in the company's database.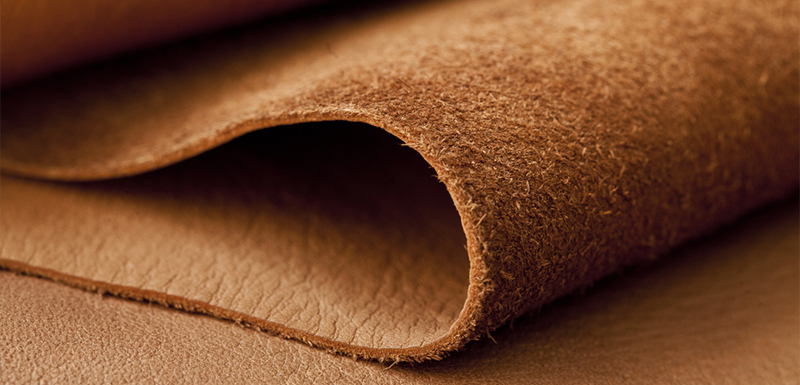 Respect of Environment
The company's objective is to guarantee excellence in selection, manufacture and finishing of raw materials, while respecting deadlines and methods agreed on with the client. Conceria Montebello strives every day to develop a high-quality, all-Italian product, using environmentally friendly production processes.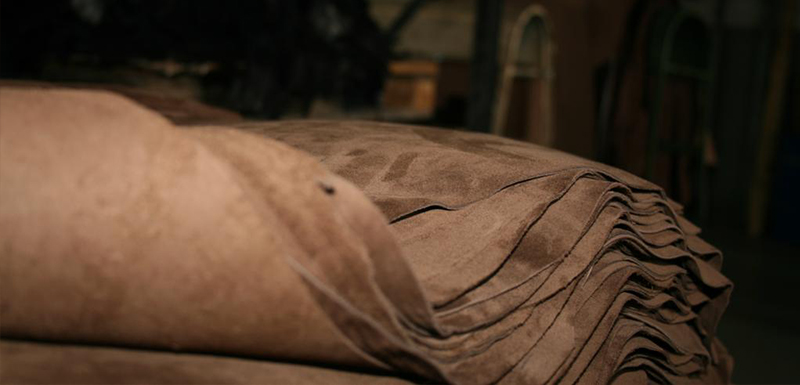 Material
Leather is created from animal hides. While almost any hide can be tanned, a select few species of animal are commonly used for bookbinding. Calf, pig, sheep, and goat hides are the most traditional sources of leather. These have been selected through the years for this purpose due to the workability of the final leather product.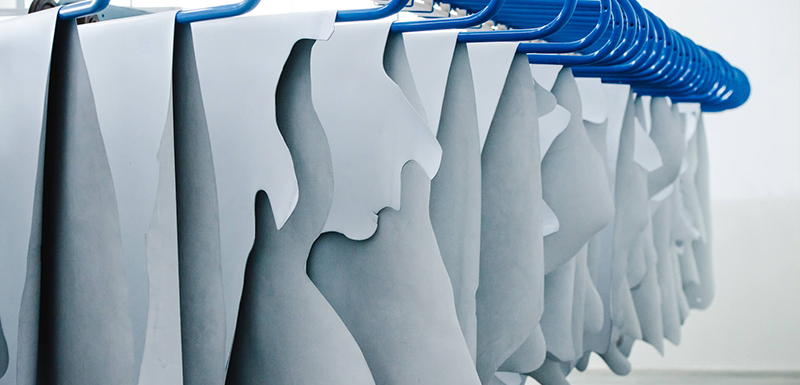 Experimented Staff
The company's employees are highly experimented professionals qualified in leather industry. They have a huge experience in leather technologies. They have been trained to extract the leather with the highest level of efficience.